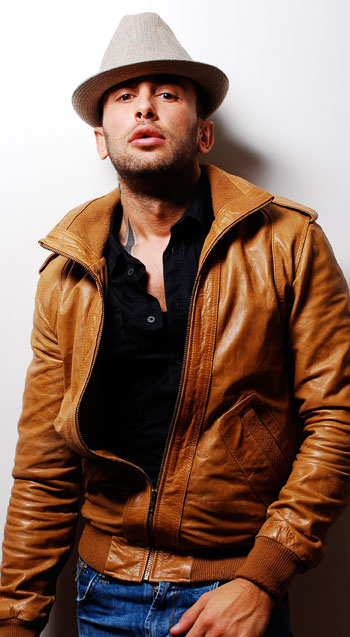 The beginning
As a young boy, Gerald was already attracted to Hair Design. He started by cutting the hair of every Barbie he met.
He soon realized that he was fascinated and passionnate about this Artform and he knew this would be his career and his reason to exist.
He had found his own way of expression and was amazed everyday by what he created.
He started as a colorist in a salon that had the title of 'Meilleur Ouvrier de France' in the South of France, then Hairdresser, Head Stylist and Trainer of a well-known brand which today is number 1 globally. With this experience, he was able to improve and develop his expertise during countless Press Shootings , Fashion Shows, and beside the top Fashion Experts .
Gerald continues to follow the evolution of Styling and Make-up and absorbs the latest trends from around the world to fuel this passion.
His goal is to always be in tune with the current trends, mixing clothes and hair together as one can not exist without the other in his mind ...
Thus , he gave birth to his Hair Station, in the heart of Paris, to develop his creativity and to serve whoever was prepared to get closer look to it.

was born...
He has joined the Best of this field and moved to Los Angeles, Beverly Hills, to continue dreaming and living his passion.
He travels between Los Angeles, New York and Miami, to diversify his talent and his energy.
After a year in the USA, he moved back to Paris near the Royal Palace Garden where he is trying to create a new Concept in the Heart of the Capital : an Artistic Church of Working indoors even of a XIX Century Apartment.
TO B3 CONT!NU3D ...